All-In-One XIM Workspace
X Information Model
Now,XIMPLE is a part of BIMAGORA
Start Here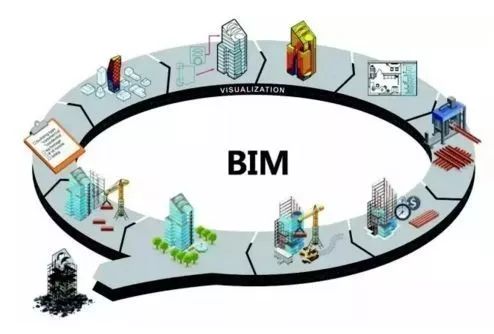 BIM
The leading BIM, 3DGIS+BIM technology, Supports BIM collaboration throughout the project lifecyle.
CIM
Advanced digital earth engine and distributed data service, XIMPLE can be used on various digital city application scenarios。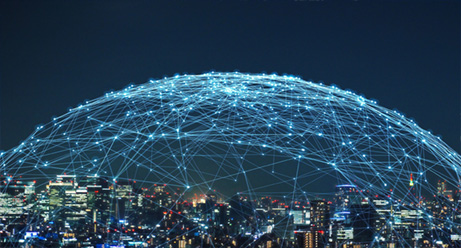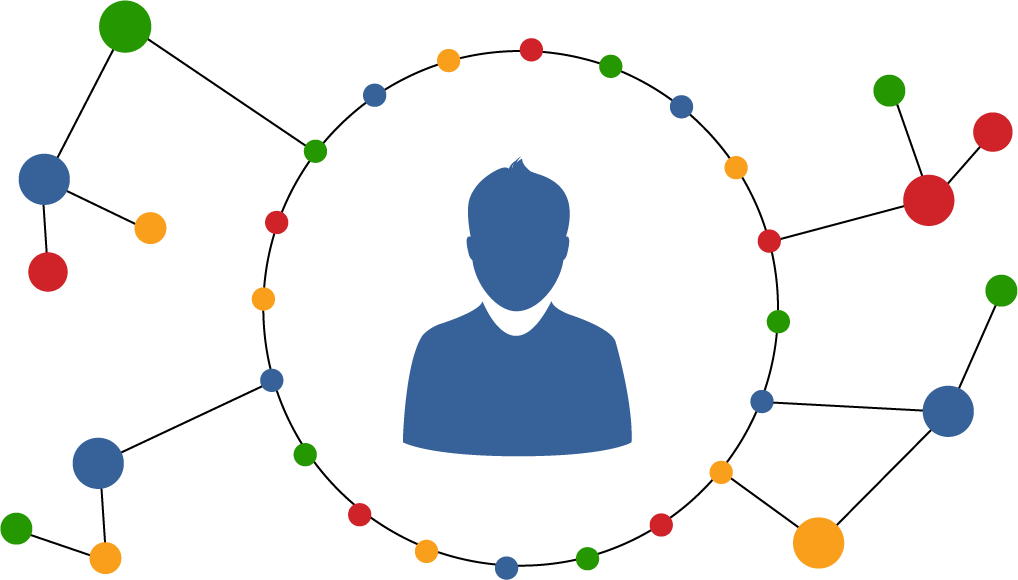 Knowledge Management
Upload your documents, manage and check them online anytime and anywhere; XIMPLE can become your personal or corporate knowledge base
Project Collaboration
Create as many projects as needed, build a team, invite members to join, then start your team collaboration.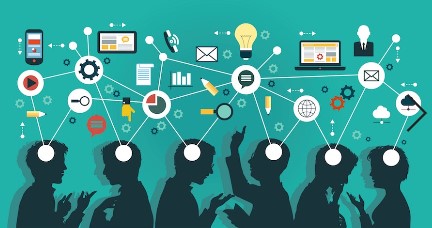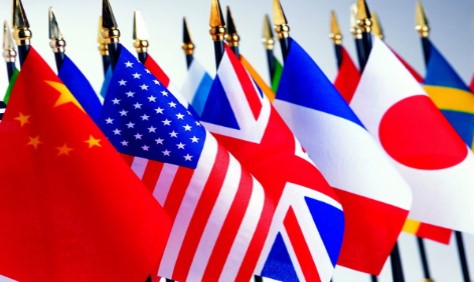 Internationalize
English, Chinese, Japanese etc, XIMPLE can be used by your international team.